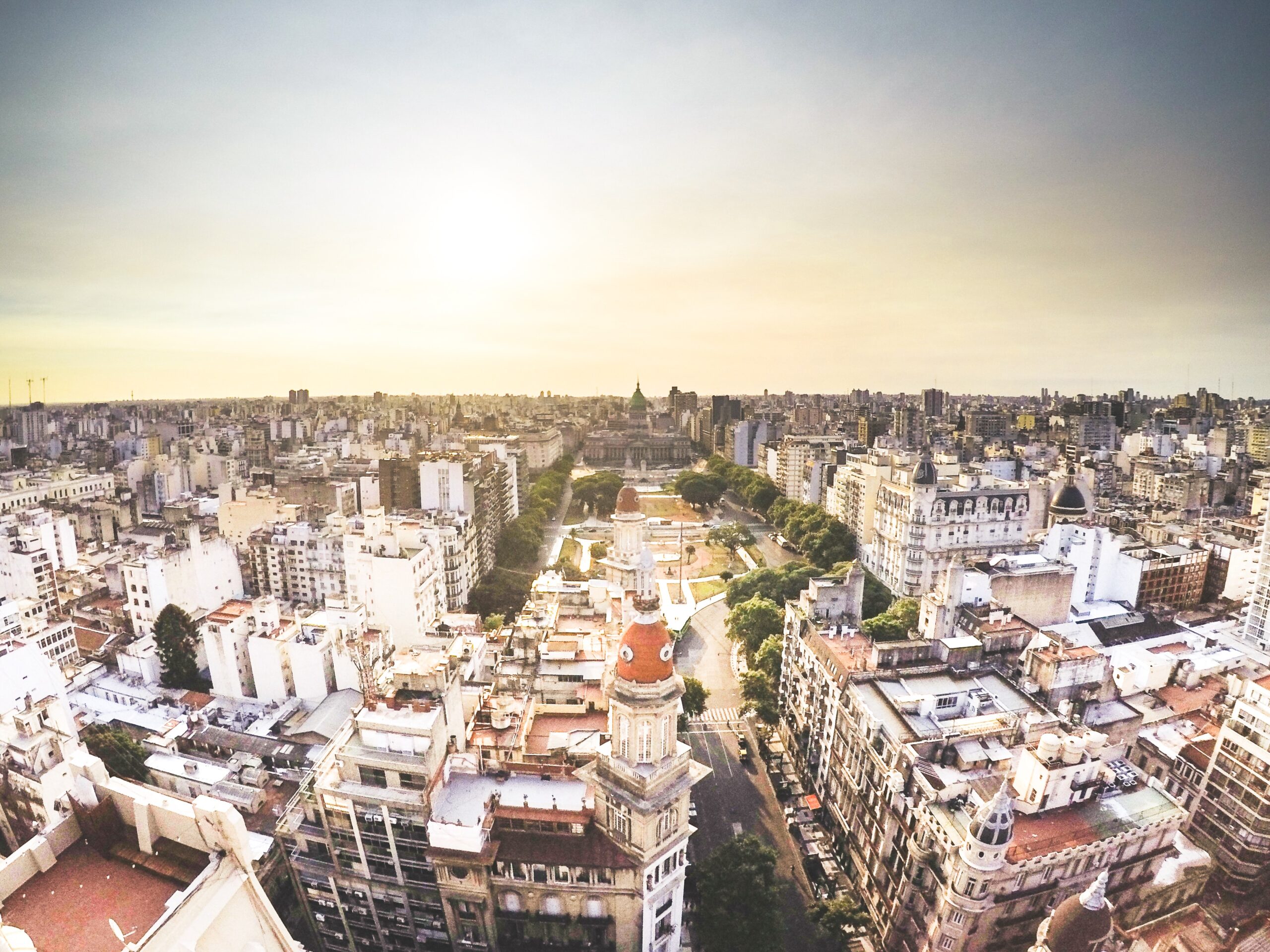 This two-day online symposium was hosted by the University of Belgrano, Buenos Aires, Argentina. It was held from Friday November 12th – Saturday November 13th, 2021 with presentations in both Spanish and English. Key note speakers were: Isolda E. Carranza (Universidad de Cordoba, Argentina) and Maria Elena Placencia (Birkbeck, University of London).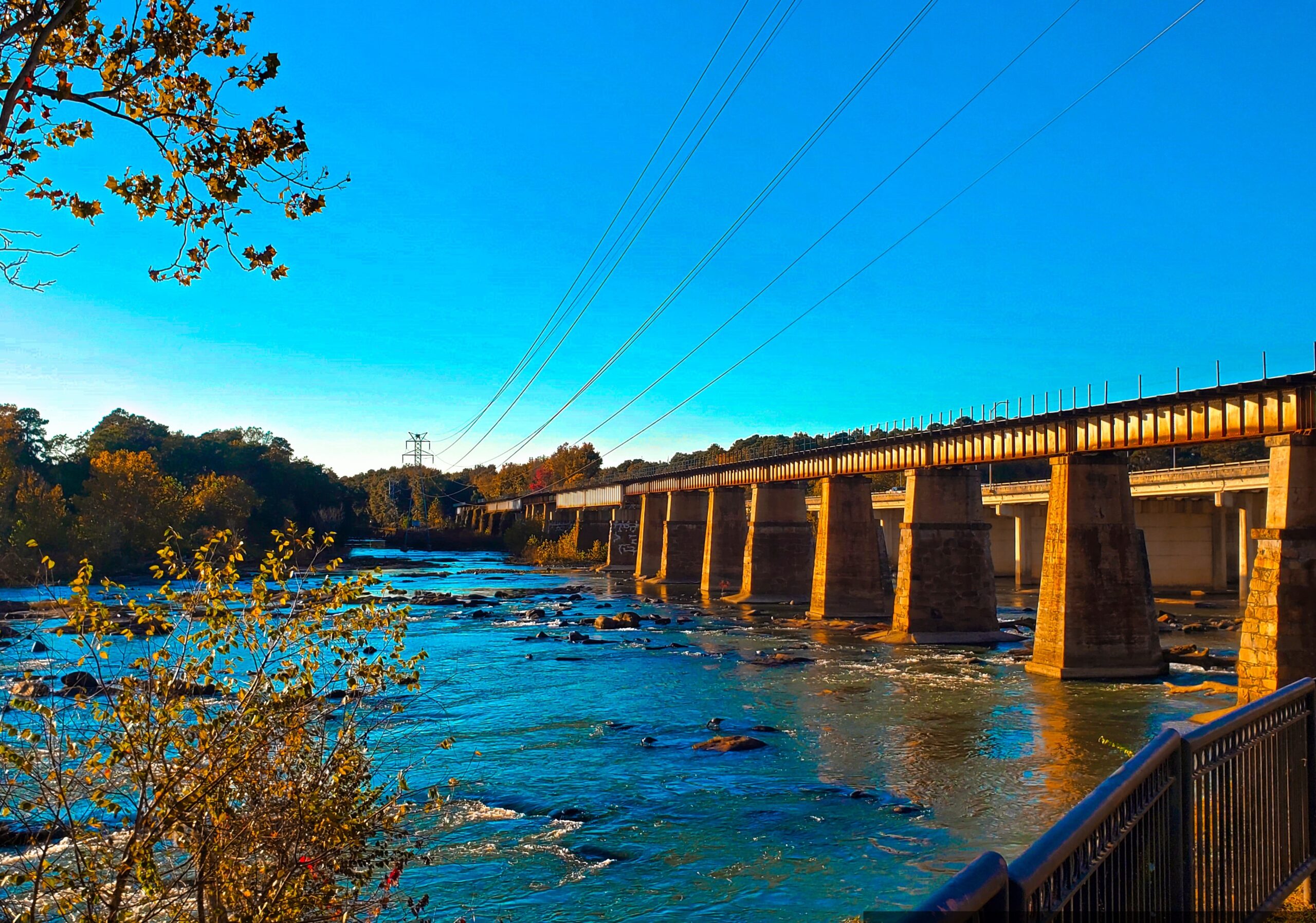 This workshop will be held Friday November 10, from 3:00pm – 5:00pm EST (12:00pm PST; 8:00pm GMT).
Follow the link below for information on the workshop and to register (which is free but required).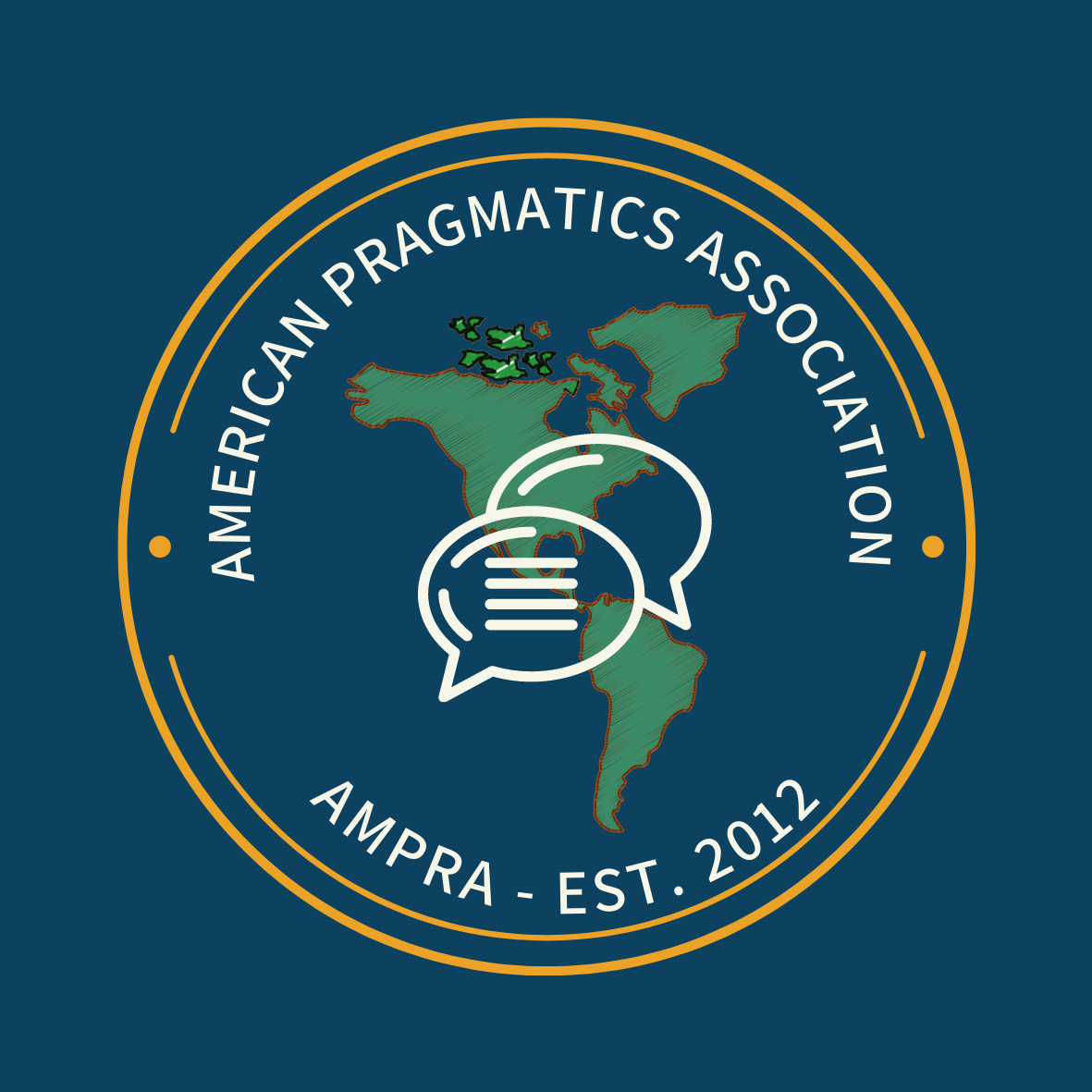 We welcome suggestions for our next off-year AMPRA-sponsored event, which will be held in the fall of 2025.