American Pragmatics Association
The American Pragmatics Association (AMPRA) represents scholars and students from the countries of North, Central, and South America, and the Caribbean countries. The association supports interaction and scholarly debate concerning the linguistic, cognitive, historical, social, inter-cultural, and inter-language aspects of pragmatics via its biennial conferences and its sponsored workshops and colloquia.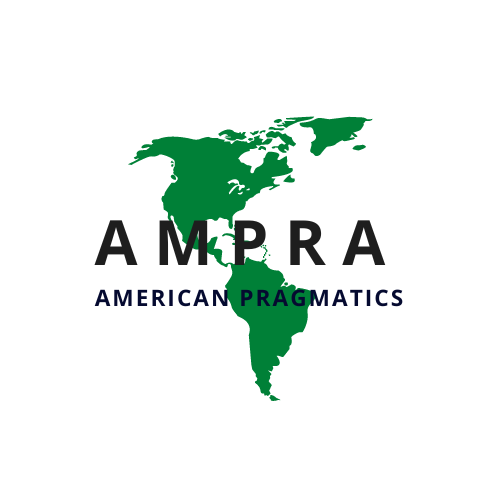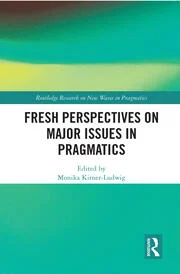 New Routledge Book Series
Routledge Research on New Waves in Pragmatics showcases the latest pragmatics research from early-career scholars—scholars who have completed their Ph.D. thesis no more than five years from submission of their proposal. Those interested in submitting a proposal or manuscript for double-blind review may contact series co-editor Dr. Monika Kirner-Ludwig ([email protected])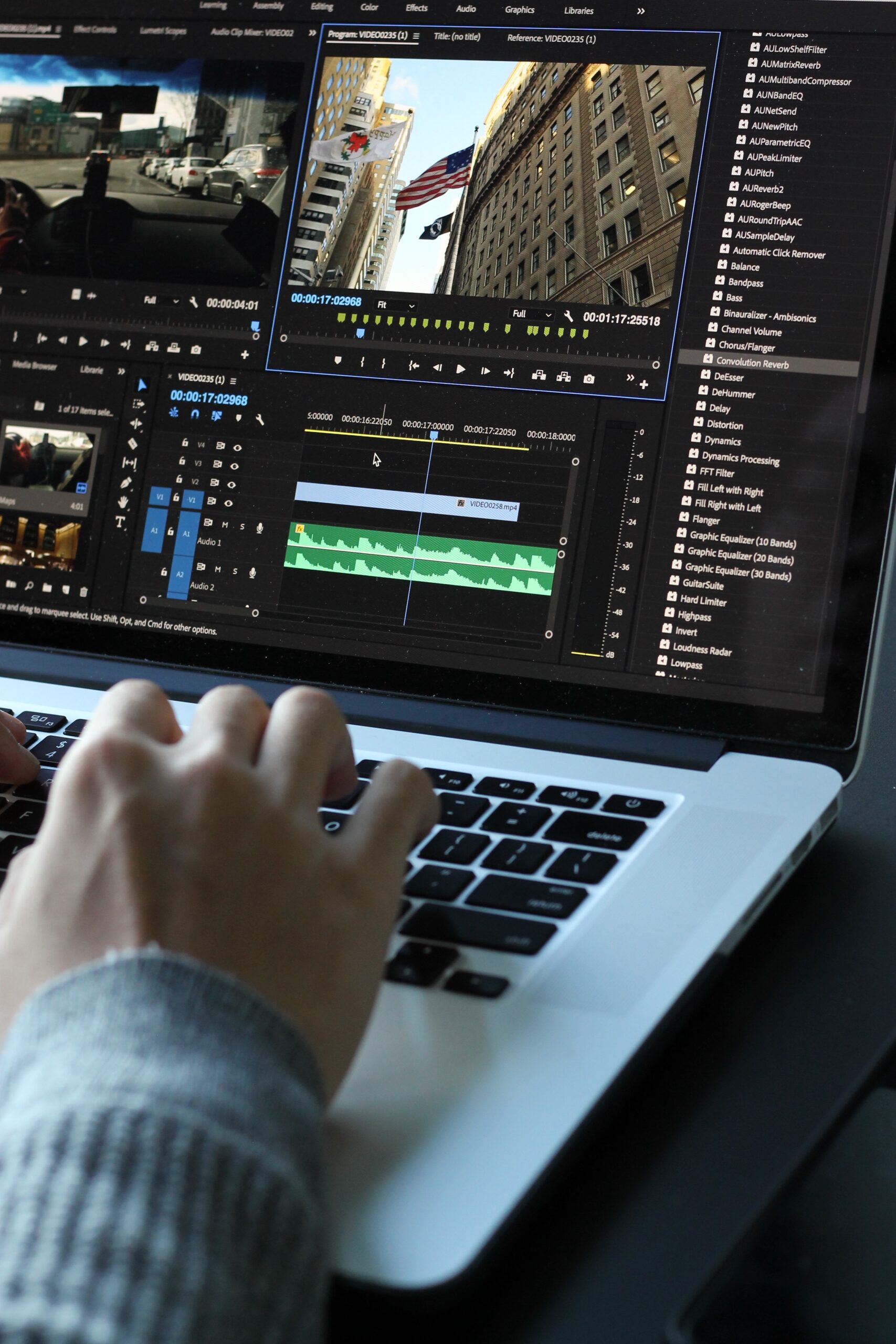 Keynote talks from APMRA-5 are available for viewing on the AMPRA YouTube channel.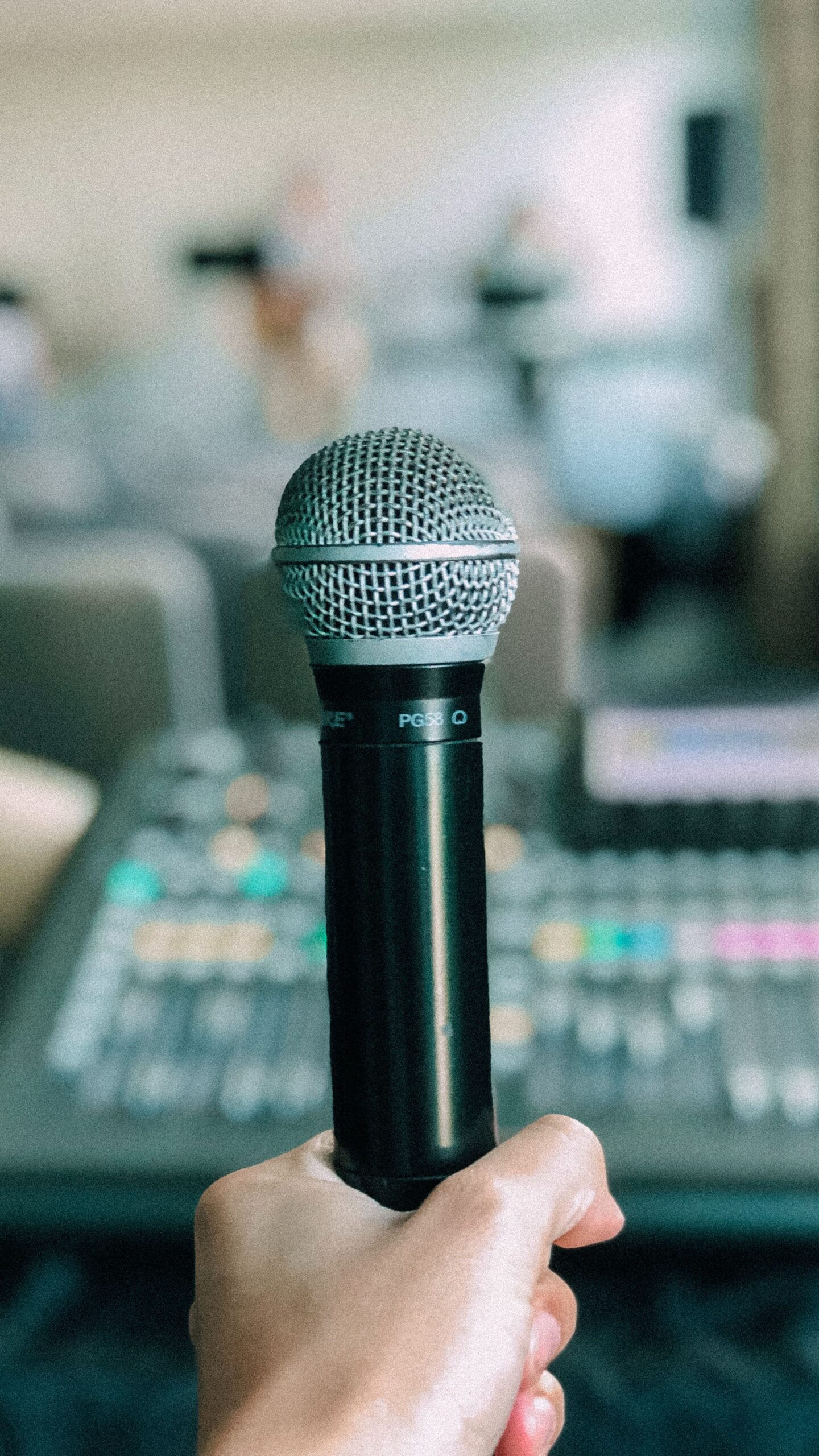 Coming soon.
Experts tell us about their latest research and answer questions about new trends in pragmatics.
Have any questions or suggestions? We are always open to ideas about how to promote pragmatics in the Americas.